LUL : masterclass & lab theatre [Total Director Files]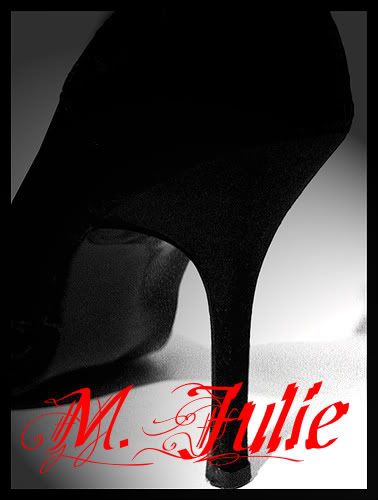 season | shows

L
U
L

... Directing class? Apprenticeship!
teatr.vtheatre.net -- Artistic Director [Lul] scrapbook :
concept of theatre?
Re-reading my thoughts on Utopia...
Life, i.e. "Live Life" [Theatre] as Utopia
dreams.vtheatre.net
How the post-history returns back to pre-history -- ritual as anti-spectacle?
Director as a true writer, without words, invisible...
LUL PAGES:
[ menu = description ]
---
* lul.sellassie.info/subscribe newsletter !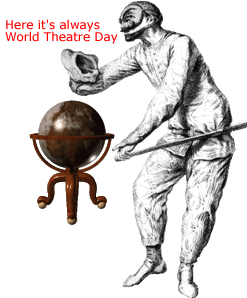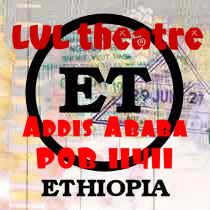 [ FAQ to myself ]
Time to listen to Plato, not Aristotle?
Forms or Ideas -- and our virtual reality...
Cyber-word (google) remembers everything, not the old word of theatre.
Is it the only place where if you missed something it's forever?
Live theatre -- the last place where time is still irreversible. when the moment cannot be stopped (Faust). And -- this is the real beauty.
Last refuge of mortality.
Preservation of death?
Something from my nonfiction pages...
---
---
---
{ 2010 }
teatr.vtheatre.net/seasons
... my directing plans

First Season : shows

1. Original [concept shows]

2. Classics [Lab]

3. Children seasons

... see T-blog [director's notebook]

* LUL

Glossary : Studio theatre refers to a small theatre space such as The Pit, London or the Studio Theatre Sheffield,Sheffield, seating between 80 and 200 people. The term is often used to distinguish between the main, proscenium arch space and the smaller space when these are housed in a single complex (eg The Pit). [W]

... direct.vtheatre.net/stagematrix -- Anatoly After 2009 :