pomo.vtheatre.net : "postmodern acting"?
---
[ advertising space : webmaster ]


Broadway tickets at TickCo. Get the best available Mary Poppins tickets as well as tickets to Wicked and Disney's High School Musical tickets.

Stage Directing Theory

part 2. Director & Actor(s)

JOHN: How people learn. How I could learn. Which is what I've been speaking of in class. And of course you can't hear it. Carol. Of course you can't. (Pause) I used to speak of "real people," and wonder what the real people did. The real people. Who were they? They were the people other than myself. The good people. The capable people. The people who could do the things, I could not do: learn, study, retain … all that garbage – which is what I have been talking of in class, and that's exactly what I have been talking of – If you are told … Listen to this. If the young child is told he cannot understand. Then he takes it as a description of himself. What am I? I am that which can not understand. And I saw you out there, when we were speaking of the concepts of…

David Mamet, Oleanna, scene one (Theatre UAF 2006)
---
---
Leading actor
Supporting actor
Character actor
blocking symbols (for actors)
Epic Theatre Acting (A-Effect)
---
* How to work with actors:
-- blocking
-- improv (acting 1, 2, 3)
-- notes (taking them and giving) -- new page in part 4?
-- homework (yours and theirs)
-- ... scheduling (and flexibility) = "seven lives of director"
-- ... one acts listing yahoo
directors finals and scting2 final (criteria of evaluation)
... We are coming from the Age of Actor's Theatre. From Antiguity to Shakespeare -- Playwright's Theatre. Now -- Director's Theatre!
acting -- the performing art in which movement, gesture, and intonation are used to realize a fictional character for the stage, for motion pictures, or for television.
... Character Analysis for directors [ acting1,2,3 pages ]
...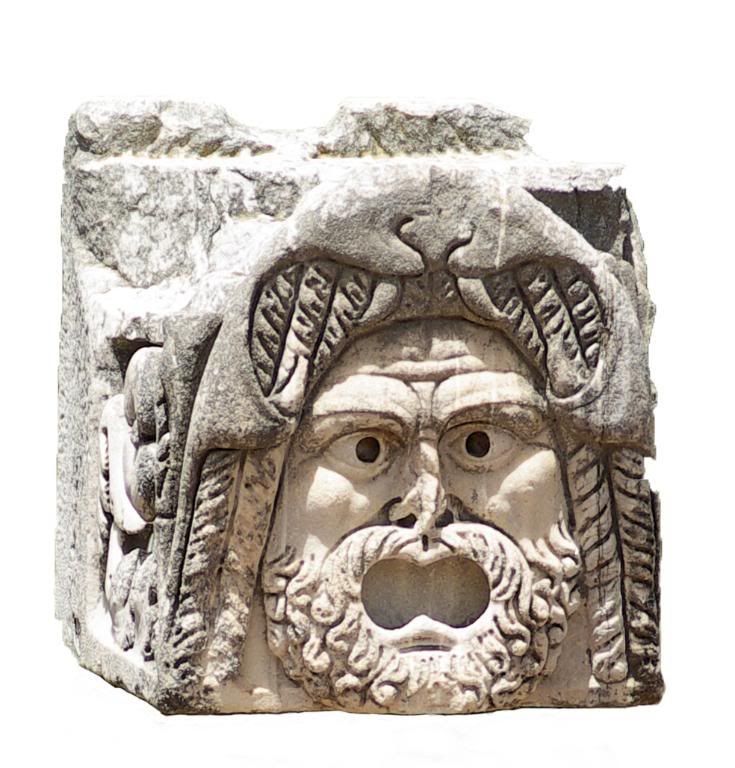 ---