direct.vtheatre.net/book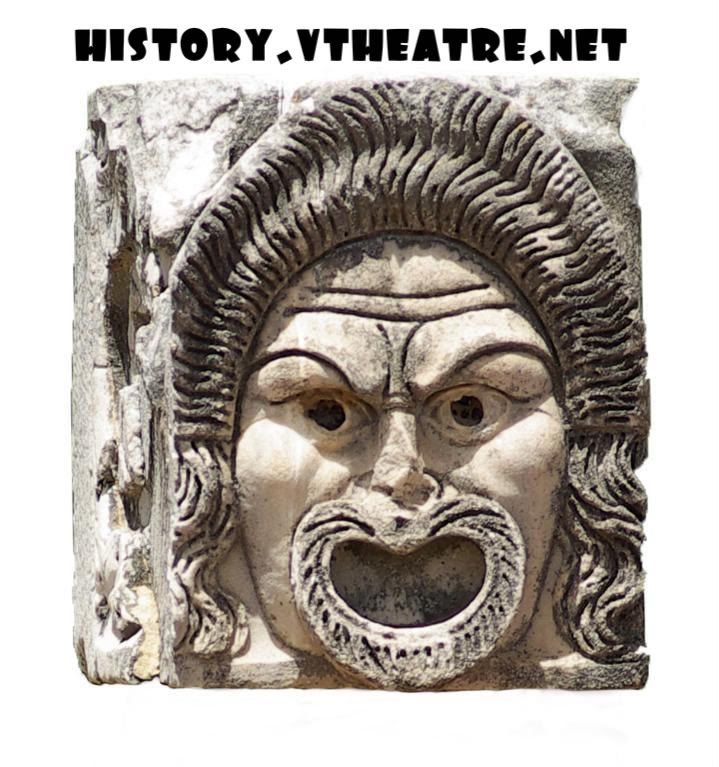 stagematrix.vtheatre.net

Directing Utopia, or Utopia, directing
The place where Meyrhold and Stanislavsky meet...

Recommended for student-directors, actors, designers.

Directing Genre:

Scenes: Comedy, Drama, Tragedy

Directing Text

Actors as Texts

Stage Languages
Summary
1. Description: Directing: Laws, Rules, Principles
2. An excerpt: Directing is my favorite subject. But when I direct, I have no time for teaching. In fact, most of the time I have no time, when I teach directing.
3. Table of contents: There are four subdirectories, four subjects: Directing Text, Directing Actor, Directing Space and Time and Directing the Public.
4. Review: "He who works with his hands is a labourer. He who works with his hands and his head is a craftsman. He who works with his hands, his head and his heart is an artist." ~ Francis of Assisi

NEW, directing class [ scene study ]

Waiting for Godot
... Sophocles
... Shakespeare
... Moliere
... Wilde
... Strindberg
... Chekhov
... Williams
... Beckett
... Mamet
... Stoppard
...
---
Styles --
---
Spring 2007

StageMatrix: Theatre Directing

...Yes, of course, director should die in actors, the play -- within the show... but how? What if this miracle (dying) doesn't take place? If they tell you that there is no theory of directing, don't trust them.


Fundamentals of Directions


Anatoly Antohin, University of Alaska Fairbanks

Appendix, contents, outline, glossary, books, scenes, monologues, exerc.

(c)2005 - 2007 - 2009
@2002-2004 direct.vtheatre.net * ffaga@uaf.edu *

HamletDreams
2007 An online course supplement * Film-North * Anatoly Antohin * eCitations

© 2006 by vtheatre.net. Permission to link to this site is granted.
Theatre DIRECTING amazon [ spectator ]
stage directing home: 2007 GROUP * appendix * biblio * books * reading * references * links * faq * new * glossary * forum * students * notes * list * archive * keywords * swicki + theatre-swicki.eurekster.com * flickr * virtual theatre domains * calendar * popup * sum * video * store * my notebook * [ I ] [ II ] [ III ] [ IV ] [ V ] + amazon.com/kindle | * my live.com/theatre