lul first season Directing Index * Part I * Part II * Part III * Part IV * Part V *
* Thr w/Anatoly * 200 Aesthetics * Acting * Script * Books * Film Directing * Theatre Theory * Write * Spectator * Classes * Plays * Students * Virtual Theatre * FILM-NORTH * BioMechanics * SHOWS * Bookmark vTheatre! METHOD Acting for Directors * HAMLET * Mailing List * Anatoly's Blog *
LUL
directing students after 2009

send your letter+resume
Theatre LUL POB 11411 Addis Ababa Ethiopia

Anatoly Antohin teatr.vtheatre.net

lul.vtheatre.net [plans]

and other pages...

preview:

directing students -- Lul-Summers-Tours [apprenticeships]

lul.sellassie.info -- contact Esther : subscribe to Lul newsletter!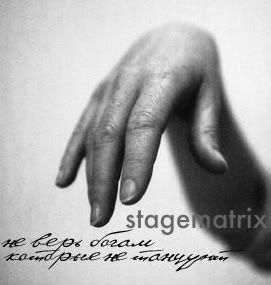 2007 An online course supplement * Film-North * Anatoly Antohin * eCitations

© 2006 by vtheatre.net. Permission to link to this site is granted.
Theatre DIRECTING amazon
my yahoo: theatre + Anatoly' blog RSS
* Use http://vtheatre.net to link to Virtual Theatre pages!

Live Writing Advice
stage directing home: 2007 GROUP * appendix * biblio * books * reading * references * links * faq * new * glossary * forum * students * notes * list * archive * keywords * swicki + theatre-swicki.eurekster.com * flickr * virtual theatre domains * calendar * popup * sum * video * store * my notebook * [ I ] [ II ] [ III ] [ IV ] [ V ] + amazon.com/kindle | * my live.com/theatre