2008 -- vtheatre R/G are Dead (group) new: video

... web as spectacle [ beta.vtheatre.net ]
---
* Showcase'08 : R/G are Dead * CALIGARI'09
WEB
N. We dream, to plan.

2009 & After:

Mise-en-scene kind scrapbook notes... [stagematrix.com]
---

Godot is opened. Sat. April 8, 2006...
How to change the "smell" of a textbook? It's not about passing some test, preparing for exams...
I myself is a student, I study theatre my entire life. What is my webpages if not the notes of a student? But notes of appreciation and even love.
The tone must be different. Therefore, the aim, the goals.
Life as EXAMINATION?
Well, it is. But...
2007 -- Mamet ... Where the process starts?
Right table => emblems for the shows. Which one is right?
Mamet, Oleanna = love story? ...
She loves him. Likes him? He should sense it.
"Sex War" = Power Struggle. Intellectual Fight (Taming of the Shrew?)
"PC" is a tool.
...
Or
Mamet.
This is why I have them, webpages. To help myself to think about the show...
Gender Page in THEMES: my previous shows -- Who's Afraid of Virdinia Woolf? or Godot and even Homecoming (Pinter), the show I haven't directed yet!
Read the play, read about Mamet, read reviews... Think.
should I talk about the directors I am looking for help?

And the influences of the "greats" on Mamet? script.vtheatre.net ...

Music? Gansta-rapp -- as contrapoint? http://www.soundclick.com/genres/chartsSub.cfm?genre=Instrumentals&subgenre=192

2007 Spring updates (new)

Stoppard Files:

google.com/group/directing/web + theory group = stagematrix
CONCEPT

Anatoly 2006

Theatre Lul Academe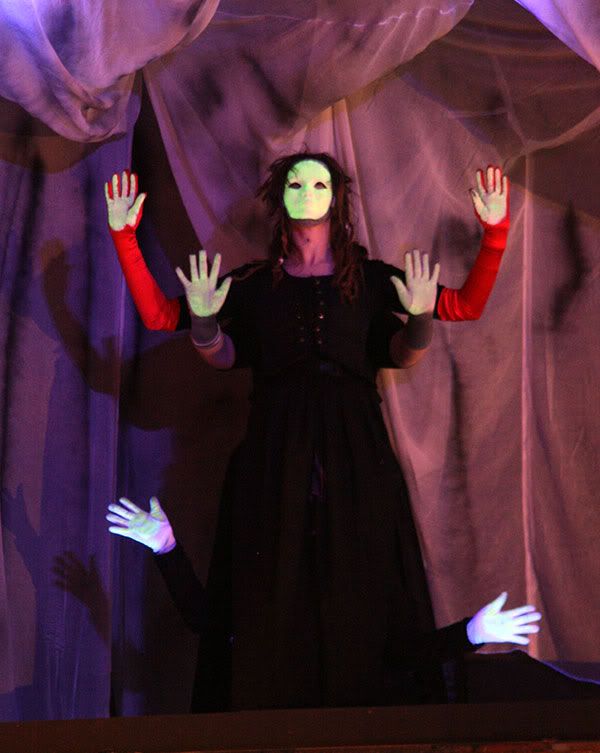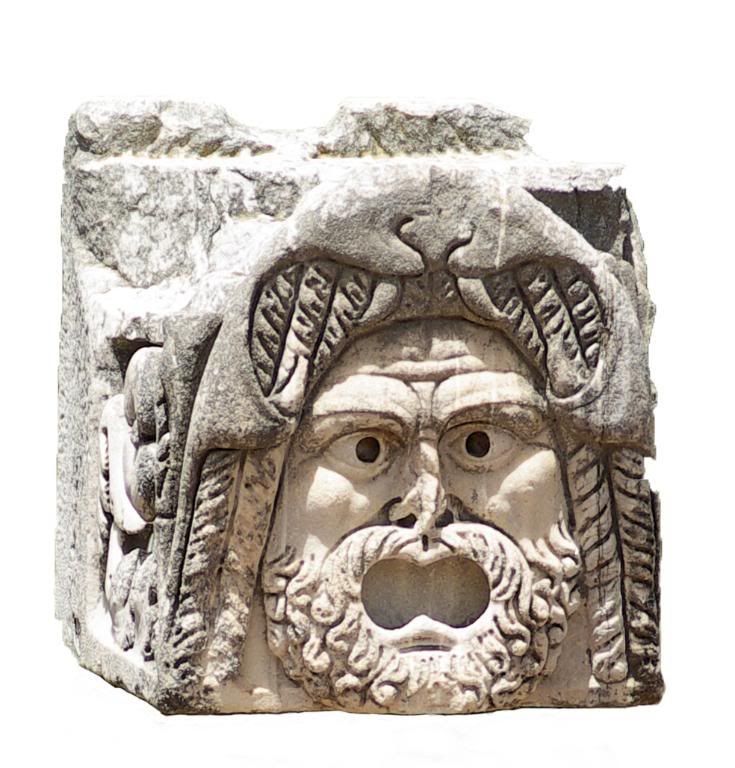 Book of Spectator & spectator.vtheatre.net

Directing YEAR pages : 2005-2010

Acting2 year pages : 2005 & 2007 : 2008 : 2009 : 2010

... more web applications for http://stagematrix.vtheatre.net